Hello everyone ,
Spring is here ,Its that time of the season when we are going to show some skin . So it's really important to pamper your skin with some good products so that your skin looks summer ready .This time, it's all about florals , plants  and their magical effects in these powerful products which I am going to share with you all today .Healthy skin care and natural skin treatments lead to natural beauty.  lavender skin care treatment  rose water and aloe vera , lotions, and creams, help develop and maintain healthy skin, and treat insect bites and common rashes.Flowers and plants based products not only helps in healing your skin but it hydrates your skin from within .For centuries, the Indian woman has used simple, all-natural, tropical ingredients for their beauty recipes. Recipe ingredients consisted of fruits, rose petals, nuts, milk, yogurt, honey, neem, clay, sandalwood, and most of all, ayurvedic herbs which now are available as products from leading brands so it has become easier for today's women to avail best for their skin easily . 
Simple skin care secrets, like Flower & Plants based products , can help reveal your natural beauty without harsh chemicals or abrasives. Natural oils derived from the organic flowers and plants  will ease your mind and repair your skin, naturally.Natural flower oils revitalize skin cells and rejuvenate new cells which improve skin texture and quality in whichever form they are available .In these days when people are more stressed and exhausted Plants,flower based oils and therapy can heal our  skin and help you reducing stress without pinching your pockets . They equally work for both men and women .
So here I have compiled few of the great flower and plants based products which are perfect for spring .
L'OCCATINE Pivoine Flora Petal Soap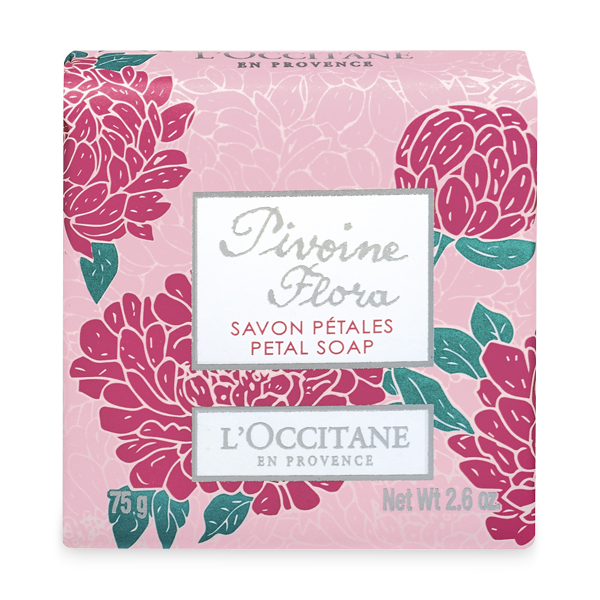 Price: Rs 480 
This soap gently cleanses hands and body. It leaves behind a green floral scent inspired by a blooming peony
Forest essentials VELVET SILK BODY CREAM NARGIS
Price: Rs 1695 
A Silken body cream to smooth onto the body while paying more attention to the heels, elbows and knees. Organic Beeswax deeply nourishes, rejuvenates and firms the skin scented with the delicate fragrance of the Nargis flower.
L'OCCATINE ANGELICA Hydra Vital Cream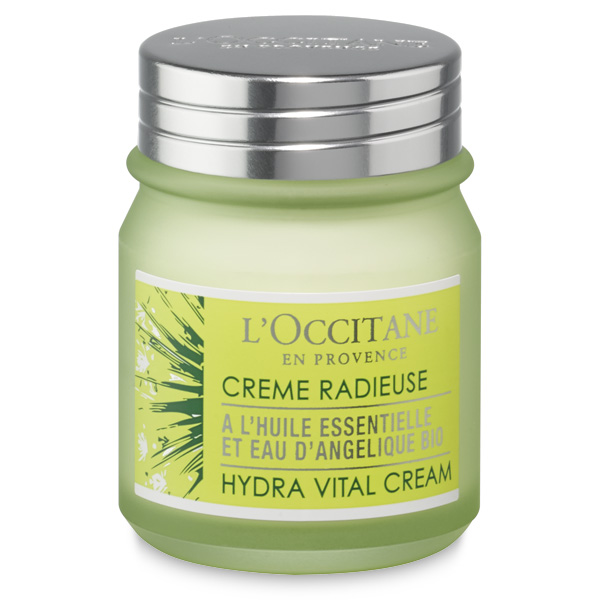 Price: Rs 2990 
Velvety and silky smooth, the Hydra Vital Cream helps to enhance the skin's ability of self-hydration throughout the day, helping to revitalize and protect it against external aggressions.
This cream provides 48 hours of hydration*, making the skin seem more comfortable (94%)**, radiant (84%) and protected against external aggressions (90%).Angelica is an astonishing plant. It can grow to a height of up to two meters in just a few days, thanks to its exceptional capacity of self-hydration. L'OCCITANE has selected organic angelica from the Drôme region of France and has patented its preservation of hydration and revitalizing efficacy for the skin.
L'OCCATINE Cherry Blossom Petal-Soft Cream



Price: Rs 1790 
Feel as soft as a flower petal with our Cherry Blossom Petal-Soft Cream.This velvety cream can be used to moisturize body, hands and face leaving a soft and satin finish. Enriched with a cherry extract from the Luberon region of Provence, it leaves skin delicately perfumed with the scent of juicy cherry blossom. 
L'OCCATINE Lavender Shower Gel organic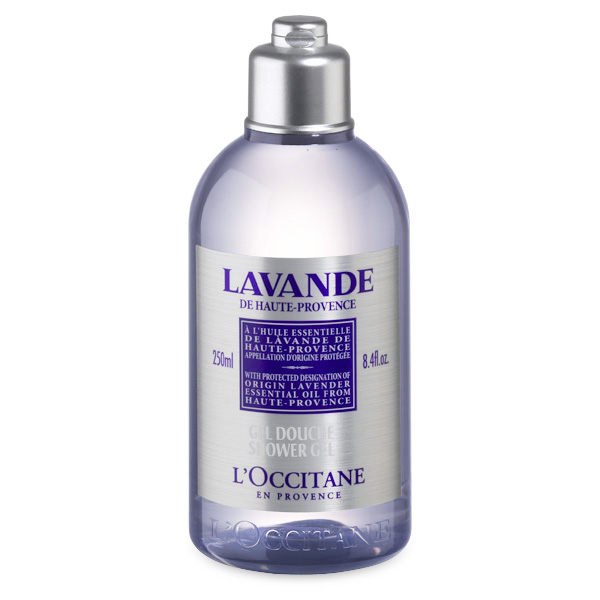 Price: Rs 1390 
Wash away worries! PDO (Protected Designation of Origin) Lavender Organic* Shower Gel is blended in a 100% plant-based formula to gently cleanse the skin, leaving behind a fresh and light scent.
CAMOMILE SUMPTUOUS CLEANSING BUTTER
Price: Rs 1095 
Buy it here:CAMOMILE SUMPTUOUS CLEANSING BUTTER
This cleanser is an indulgent makeup remover for the whole face. It gently and efficiently melts away make-up and impurities, leaving skin feeling clean, refreshed and pampered.
   -Gently melts away make-up
   -Leaves skin feeling clean and petal-soft
   -Removes all types of makeup
CAMOMILE SILKY CLEANSING OIL
Price: Rs 1095 
Buy it here:CAMOMILE SILKY CLEANSING OIL
This silky-soft cleanser will effortlessly remove makeup from the whole face quickly and effectively, leaving skin feeling clean, refreshed and clear of impurities. It's the ultimate time-saver.
   -Removes make-up
   -Suitable for sensitive skin and contact lens wearers
   -Removes waterproof make-up
Soulflower Lavender Essential Oil
Price: Rs 650 for 30ml 
A soothing herb which detoxifies your skin, all thanks to it's antiseptic and anti-inflammatory properties. Along with being an amazing skincare oil which heals acne and other skin inflammations, it also treats dry and itchy scalp and is a fabulous solution against dandruff.
Aroma Magic Passion Flower Massage Cream
Price:Rs 250 
 100% free of petrochemicals, phthalates, toxic ingredients, artificial colouring and fragrances.  A multi-benefit massage cream packed with the goodness of PRO vitamin B5, avocado oil and the passion flower seed oil which is rich in vitamins, phosphorus, and calcium. Together they relax & ease muscle tension while deeply nourishing your skin. The blend of Lilly of the valley and lavender essential oils helps to calm and delight your senses. The extracts of apple and lime being rich antioxidants combine to leave you with a lighter and brighter complexion. 
Aloe Vera Sunscreen Gel SPF 20

Price: Rs 160 
 100 % free of oxybenzone, paraben, harsh chemicals, alcohol and artificial fragrance. My all-mineral, gel formula creates a physical barrier between you and the sun. Non-greasy, skin friendly and enriched with wheatgerm, avocado and grapeseed oils. They provide natural sun safety, Vitamins B5, C, E and prevent visible signs of ageing. Notes of calendula, peppermint and roman chamomile essential oils hydrate, soothe and reduce acne. The non-nano Zinc Oxide in me is a mineral reflector found in nature that scatters harmful rays.  Aloe Vera extracts to hydrate, purify and provide smart sun protection.
The Body Shop ALOE SOOTHING GEL
Price: Rs 795 
Buy it here: ALOE SOOTHING GEL
Multi-purpose, soothing facial gel contains Community Fair Trade organic aloe vera. It's an instant rescue when skin needs extra care. – Cools and moisturises – Use whenever skin needs extra care – Use on targeted areas or over whole face – Suitable for sensitive skin"
Here are few products which are enriched by natural ingredients . They will help you energise your body this summer 
See you soon  
Bye