The first ever sleeping mask/overnight mask I used was Clinique's Moisture Surge mask. Of course, I loved it. Until Laneige's sleeping mask came along. I haven't been able to put it down since. If you haven't read my mini review on the mask, you're missing out GURL. Read all about how it made me fall in love with my skin.
Speaking on the topic of a sleeping mask itself, it's something you should definitely add to your routine. A good mask 3 times a week will work wonders on your skin. And we owe this magic to K beauty, as every other skin trend that gives us gorgeous skin.
AREN'T SLEEPING MASKS THE SAME AS NIGHT CREAMS?
You could call them same same, but different. While night creams are heavier moisturisers, overnight masks give you intense hydration and contain more active anti-aging ingredients.
Think of them as night creams with superpowers. They contain ingredients like hyaluronic acid, peptides, essential oils, ceramides, and herbal extracts that help protect and penetrate the skin overnight.
Application is super easy. Just lather generously 15 minutes before you hit the sack. And no, they don't smear everywhere.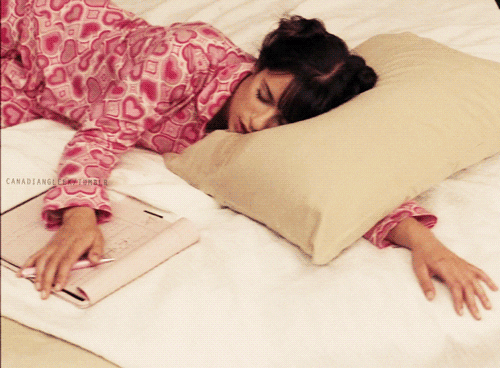 HOW DOES A SLEEPING MASK WORK EXACTLY?
When you're catching the Z's, your skin, due to improved metabolism, repairs and replenishes itself. If you use an overnight mask, you're basically enhancing this process. Also, it creates a barrier against bacteria or dirt. The masks also hydrate your skin by preventing moisture loss and the addition of hyaluronic acid helps.
Although you can wear sleeping masks all year long, they're particularly helpful during the cold, dry winter months.
WHEN DO YOU APPLY A SLEEPING MASK?
It's actually pretty simple. Double cleanse, tone and do your skincare steps as you do them normally. Just remember that the mask has to be the last step. And don't forget your neck and décolletage!
OUR PICKS FROM THE BUNCH
The following are the masks we recommend to get your overnight masking situation going.
Sleep your way to gorgeous skin!