I know it probably feels like oily skin is the worst. But do you know what the silver lining is? You don't age as fast as your peers with dry skin do. Skin remains youthful, thanks to all the natural oil spilling through our sebaceous glands. Sure, it's not pretty when someone points it out. So here's a couple of quick tips to keep your grease (and your makeup) in check this summer!
DON'T OVERDO THE WASH
Yeah, yeah. I know. You see a hint of shine and you want to wash it off. But the truth is, you're causing more harm than good. You're stripping your skin of natural oils, thereby tipping the balance. Leading to more oil production, and more slick on the face.
Twice a day is more than enough. And focus on using gel or foam washes – they're gentler. BUT don't not wash your face if you've had makeup on. Only a wipe won't do.
PACK ON THE HYDRATION
It's a scary ordeal, I'll give you that. But moisturizing won't lead to your glands going into overdrive because there won't be dry skin causing it. So, keep everything hydrated to save yourself from drowning in oil. Look for oil free moisturisers, and let it sit for a bit before you dive into makeup.
Our picks – Clinique Moisture Surge Extended Thirst Relief, Neutrogena Hydro Boost Gel.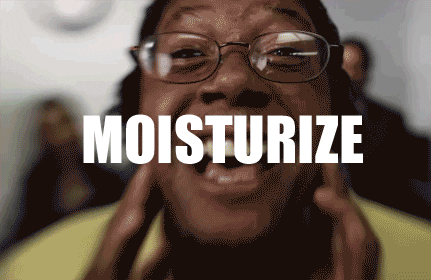 DITCH THE DRINKS AND DAIRY
Sad, but true. Both alcohol and dairy will cause skin issues.
Dairy tends to increase all the hormone levels in the body, thereby causing an excess sebum and oil production. Have an occasional icecream, but don't overdo it.
Alcohol however, causes your body's heat index to rise, increasing your temperature and the amount you sweat. In turn, this can lead to clogged pores, excess oil, and eventually, breakouts. Work hard, party harder? I don't think so, mate.
MATTIFYING PRIMERS WILL BE YOUR BFF
You probably already know this one, but I'm putting it out there just in case you didn't. You don't have to put it all over, just areas where you tend to oil up a lot more.
Our picks – L'Oreal Base Magique Transforming Smoothing Primer, Make Up For Ever Step 1.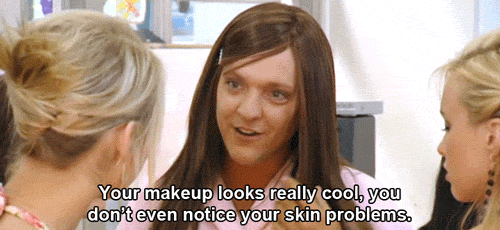 BLOT BLOT BLOT
If you're ever out and feeling oily, DON'T put powder on top. Blot with a tissue or a blotting paper first, and then dust a little powder. Otherwise, you're going to be cake city central.
Try the Dromen & Co Green Tea Blotting Paper, Palladio Rice Paper.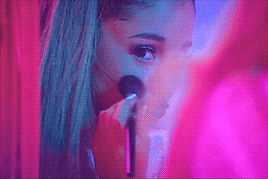 BAKE AWAY
Baking is a sure way of keeping your skin matte all day long. A step further is Jamsu. A K beauty trend, Jamsu means submerging, which is exactly what you will be doing.
Without doing your eye makeup, perfect your base – foundation, concealer, any cream contour. Using a puff or a blender, dunk your face in powder. Avoid using a coloured powder, use a translucent one instead. Add cold water into a big bowl and submerge your face in the water.
15 seconds for dry skin, 30 seconds for oily skin.
GENTLY pat your face dry. Dust off any excess. Bring the colour back into your life – bronze, blush and go about your day.
MASK LIKE THERE'S NO TOMORROW
Clay masks help draw impurities out from the skin. So once a week, give yourself a little more TLC and make it a mask night.
GlamGlow Super Mud Clearing Treatment and L'Oreal Clay Masks are our faves.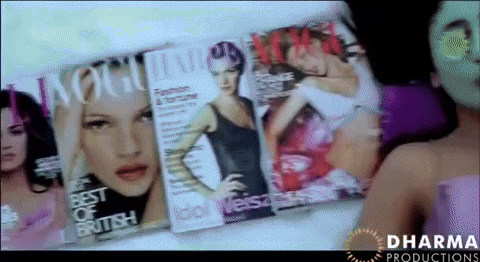 TOP SECRET TIP – MILK OF MAGNESIA
A LOT of makeup artists believe in the power of an antacid to keep their clients looking their best. However, don't use this on a regular basis.
To use, apply moisturizer and then with a cotton pad, blot the Milk of Magnesia onto your skin and gently rub it in (use sparingly). Leave it for a few minutes for it to dry and then apply your foundation as usual.
When it comes to dealing with any skin issue, the key is to not rush into it. Tweak your diet, your lifestyle, your routine to see more gradual and lasting changes. And of course, enjoy the summer, folks! It's going to be brutal. 😀